Council meeting dates are subject to change up to 24 hours prior to the meeting.  Confirm the meeting the day of.
Regular Council Meeting - Wednesday, August 16, 2023 - 12:00 pm - 945 Baptiste Drive
The 2023 Annual Information Meeting is currently scheduled for June 24 2023 at the Island Lake South Community Hall.  It will begin at 10:30 am.  We look forward to seeing everyone!
Fire Alert Status
To find out the current fire alert status, please visit Alberta Fire Bans.
To determine if there is an Off Highway Vehicle Ban in your area, please visit Alberta Parks.
AED's have now been placed at the following addresses:
104 Loxam Drive - 780-213-2250
We are looking for 2 residences that are willing to host AED's on their property.  If you are interested, please contact Kim
About Us
The Summer Village of Sunset Beach is a small municipality located approximately 165 KM north of Edmonton, Alberta on the South East shore of Baptiste Lake. Baptiste Lake is a medium-sized lake located within the County of Athabasca in central Alberta. Sunset Beach is located approximately sixteen kilometres west of the town of Athabasca.
Baptiste Lake has two basins joined by the Narrows. Both basins are similar in size; the deepest area of the south basin is approximately 28 m, whereas the north basin is shallow at about 16 m deep.
The lake was named after Baptiste Majeau, an early Metis settler in the area. The first permanent native settlement on Baptiste Lake was established in the 1880's by a group of people from Saskatchewan. They lived on long, narrow lake-front lots.
In the early 1900's farming had begun in the area surrounding the Lake, and by 1930 most of the land that was not already settled was available for homesteaders.
Baptiste Lake is a good setting for power boating, water skiing, swimming, fishing and canoeing.  Snowmobiling, ice fishing, and cross-country skiing are enjoyed during the winter months.  The area around the Lake is a conservationists paradise, with rolling hills and forests filled with wildlife including deer, moose, and many other birds and animals.
The Summer Village of Sunset Beach is a is a combination of full time residents and part time enthusiasts who all share their love for the lake.
The residents are proud of the serenity of the lake, and encourage all residents and visitors to take care of the lake they love.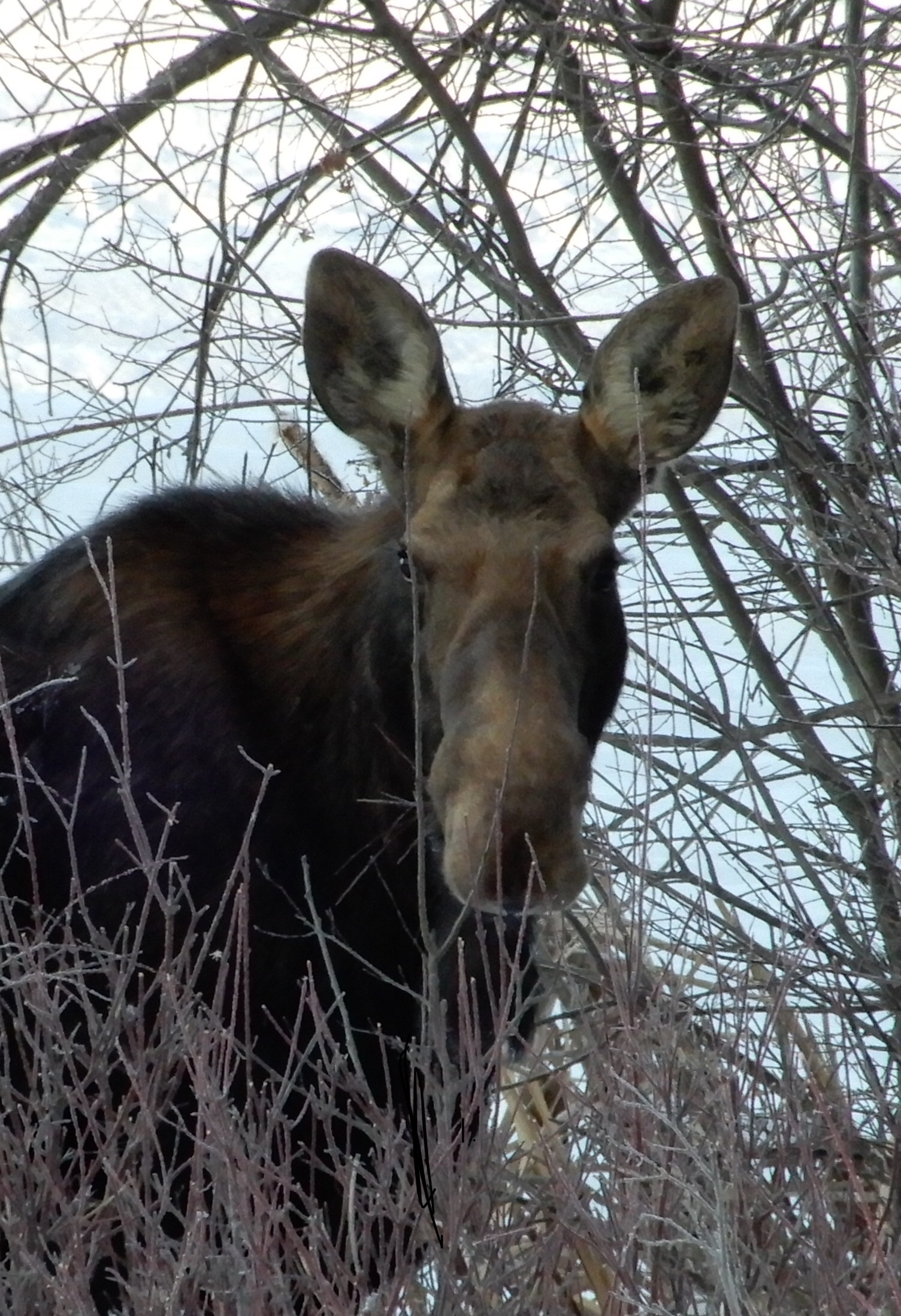 Subscribe To Blog
If you would like to stay up to date on news and events happening at the lake, please send me an email requesting that you be subscribed to our blog.